A dynamic Liverpool outfit self-described as "rock'n'roll… with a cello", the quartet comprises frontman/guitarist Ste Reid, cellist/vocalist Vicky Reid, bassist Chris Barlow, and drummer Tom McCabe.
Created by accident, The Mono LPs started when Ste Reid chanced upon Vicky (then-Mutch), a relation of Elvis Costello, in a coffee shop. Intrigued by the huge case Vicky was holding, Ste asked her what string instrument she was playing – the rest is history. With the unusual addition of a cello into the mix, The Mono LPs' distinct baroque-fuelled, bluesy rock 'n' roll sound has earned them a dedicated fanbase (the 'Monettes'), media praise from the likes of NME and BBC Introducing and fans in the music community including Mick Jones, Alan McGee, Blood Red Shoes and The View. Impressing at major festivals such as Kendal Calling and Sound City, the band's local shows at the famous Cavern Club and Zanzibar in their hometown have proven wall-to-wall sell-outs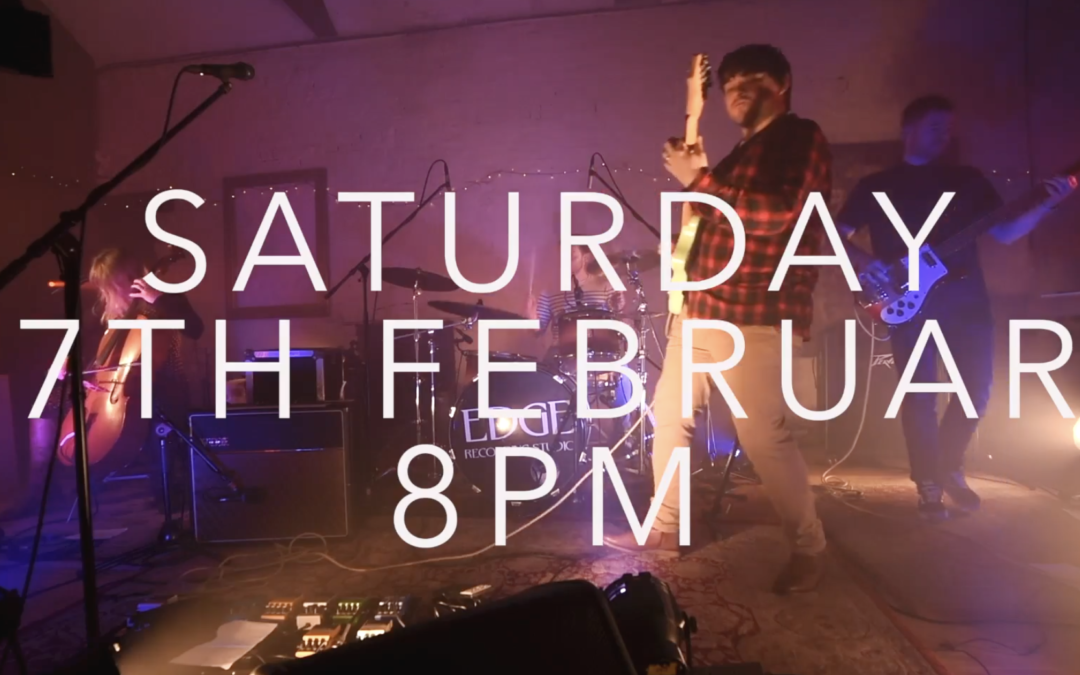 We'd like to draw your attention too a very special event... The Mono LPs are playing a live set this Saturday evening coming at you from the Edge Recording Studios as part of their exclusively streamed concerts. Edge Studios said... As a result of the craziness 2020...
read more