Hampshire native, Lily Garland, captured the attention of the UK Country scene with her very accomplished sound (Desperately Lost City) in 2016 with her debut EP Time to Fly. Nominated for EP of the year by Belles and Gals, it was described as a fantastic EP, with one of the best songs you'll hear this year (Belles and Gals).
Her highly anticipated follow up EP, released in June 2017 titled The Next Chapter, did not disappoint. Lily sings with a voice which soars like Lucie Silvas, showing a technique reminiscent of her heroines in the Dixie Chicks (Your Life in a Song).
The Next Chapter reached number 5 in the iTunes Country charts and held its own alongside the likes of Lady Antebellum, Shania Twain and Zac Brown Band.
Lily has been featured by Lyric Magazine in their playlist of the week in February 2017 and also on The Next Women of Country Spotify Playlist. With regular airplay on Express FM, Country Belles Radio and other internet radio stations, Lily is reaching not only the UK audience but also Europe and The US.
Lily and her band have represented UK Country Music at many a multi genre festival, drawing in crowds from far and wide.
For more information on Lily Garland (click links)
Website | Facebook | Twitter | Soundcloud | News | Instagram| YouTube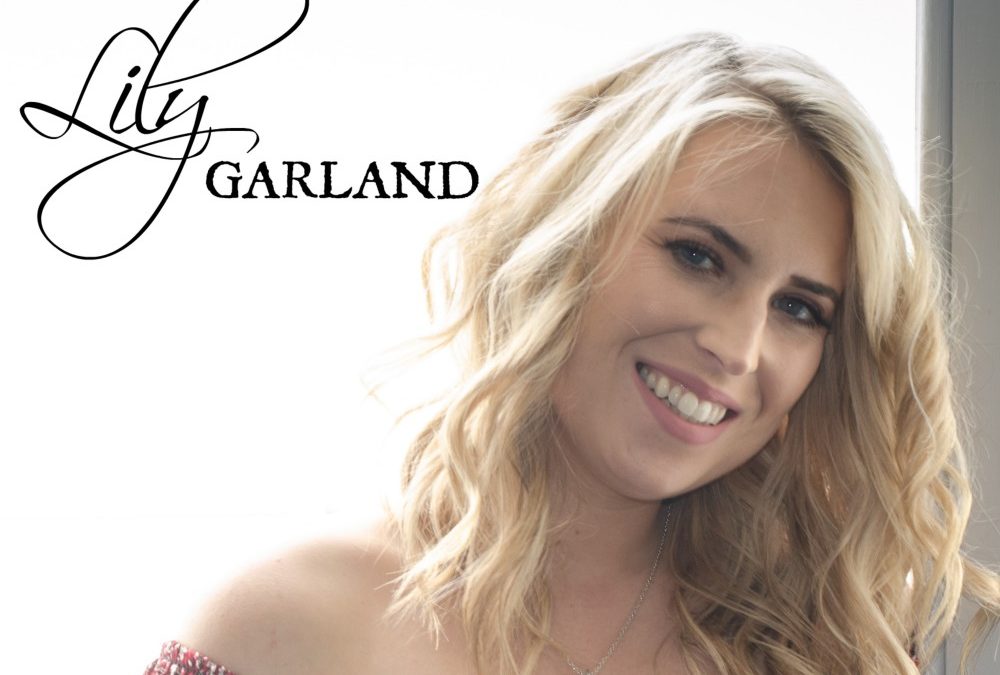 "Rise Above The Ashes" is the new single from UK country music artist Lily Garland. The song serves as the title track for her new 6-track EP, due on digital services worldwide on December 6th via Fretsore Records. Combining key tracks from Garland's catalog, along...
read more