Dave O'Leary states; "Our inspiration starts with Hank Williams through to Eamonn Kelly and continues with great writers and artists like John Prine, Levon Helm, Slaid Cleaves to Jack Kerouac and Brer Rabbit. It's the music of outlaws, bar room romeos, friendly waitresses, lonesome railroad men and tough situations."
Don't Drink The Water's 4-track EP will be released on Fretsore Records in 2020 and preceded by their debut single in early summer.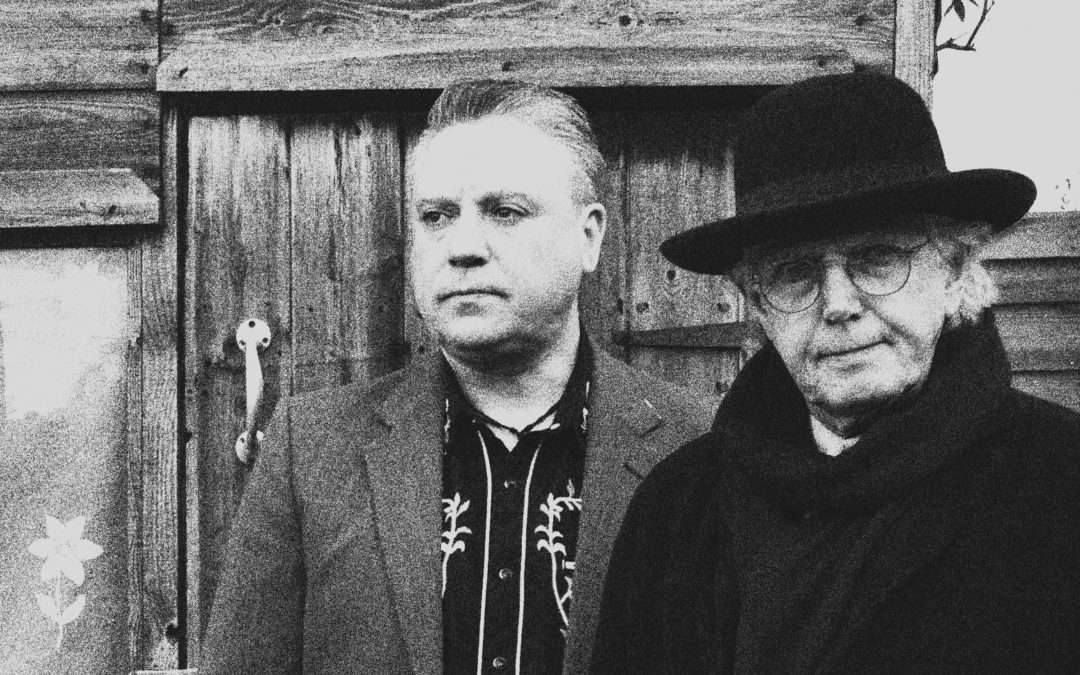 Fretsore Records has signed Northamptonshire troubadours Don't Drink The Water. Formerly known as Cold Cold Heart, the band made an impression on label owner Ian Sephton at the Rushden Beer and Music Festival in 2019: "Dave and Ben O'Leary came to my attention via our...
read more