Tabbed Posts Module
If you are running a large publication, it can be tricky to feature all of your favorite topics on one page. That's where the Tabbed Posts Module comes in handy, allowing you to separate different categories into a single set of tabs.
All

Event

Social Media

Press
The new single from Brand New Zeros is characterised by a rhythmic guitar strum and a strong bass...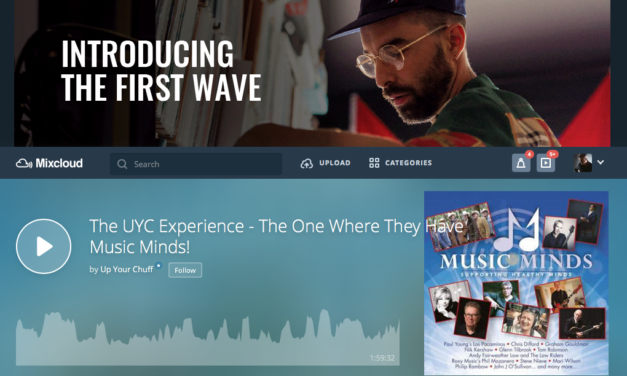 Music MInds on Deal Radio "Here we go again Chuffers – This week we celebrate the...