The Posts Module
Create a simple feed of posts with the Posts module, customizing the categories and sorting by different methods such as Most Recent, Highest Rated or Most Popular.
The new single from Brand New Zeros is characterised by a rhythmic guitar strum and a strong bass...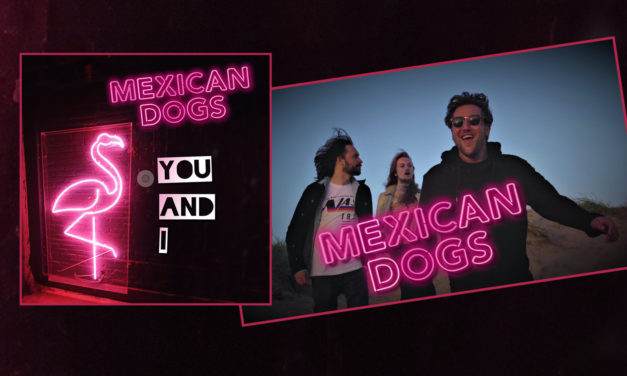 Setting their best foot forward with an almighty debut effort – MEXICAN DOGS – are...